Services
Professional offers
Plumbing and heating solutions provided by J Parfitt Plumbing and Heating.
Contract Work

We are available for long and short-term contract plumbing and heating contract work throughout the year, with experience of working for Local Authorities and large companies. We also carry £5million public liability insurance.
Domestic Plumbing & Heating

We specialise in design and installation of all pluming and heating services, whether this be installing a completely new system or just fixing a leak.


Sanitary & Drainage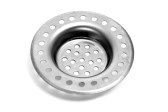 Whether it is a leaky toilet system or a blocked drain we are available to fix these problems and restore your systems back to working order.


Underfloor Heating

Underfloor heating is a clean and efficient way to heat your home. We have experience of installing systems to suit all types of floor construction.


Heat Pumps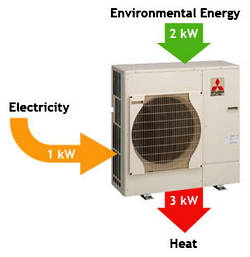 Ground source heat pumps use pipes buried in the garden to extract heat from the ground. Air source heat pumps absorb heat from the outside air. This heat is usually used to heat radiators, underfloor heating systems and hot water in your home.